Connecting Through Technology
SERVICES
1
Design.
Showstream will work with you throughout the event concept, we develop 3D CAD drawings and renders, technical system schematics and multimedia templates to ensure your initial ideas are accurately translated into a deliverable concept.

2
Plan.
Budgets, supplier costs, production schedules, logistics, multimedia requirements and safety responsibilities are all detailed, ensuring every consideration has been made and measured. Whatever it is, we've got a calculation template for it.

3
Deliver.
We ensure everything is executed to perfection, whilst being prepared for anything a production environment can throw at us. We work with our experienced teams of operators and supplier partners to get every detail correct, from the physical elements to the show-direction.
4
Capture.
Capturing live experiences requires a different approach to a conventional controlled set. We maintain live energy with broadcast workflows for purely live productions, streaming to any global platform of your choosing, private or public. We integrate film unit production and postproduction for edited projects.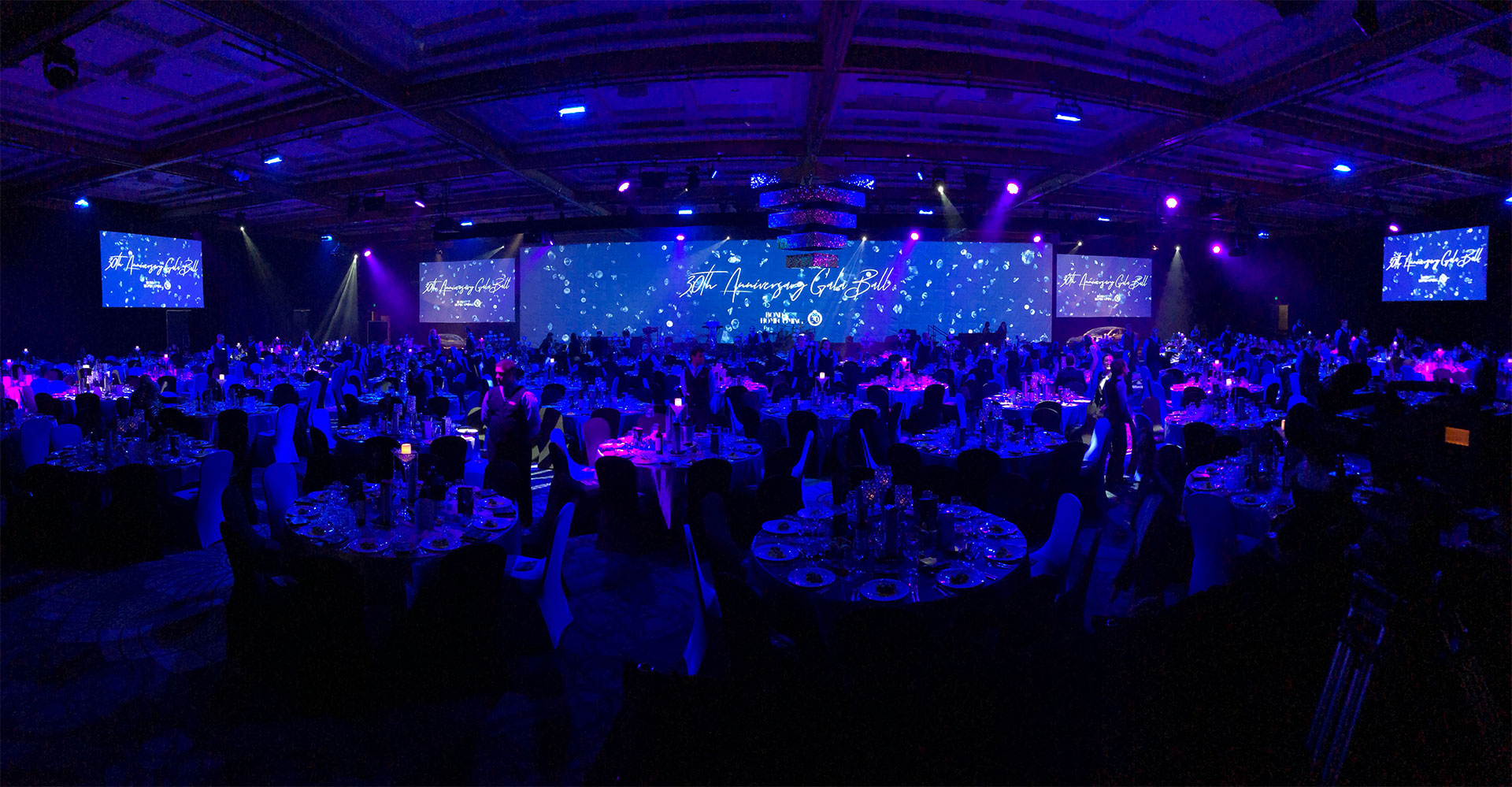 ABOUT
WHO WE ARE
Technical Production Experts
Showstream are a team of Gold Coast based Technical Producers and Directors for business events, conferences, and awards gala dinners.
Bringing decades of knowledge and experience, our team has delivered hundreds of exceptional experiences for our clients and audiences whether Live, Hybrid, or Virtually.
Delivering innovative and exceptional experiences to our clients and audiences. We aim to push the boundaries of technical excellence, creativity, and sustainability in all that we do, while maintaining the highest standards of safety, professionalism, and ethics.
We strive to be a trusted partner to our clients, providing outstanding service and solutions that exceed their expectations. We are committed to fostering a culture of collaboration, diversity, and continuous learning, and to create a positive impact on the communities we serve.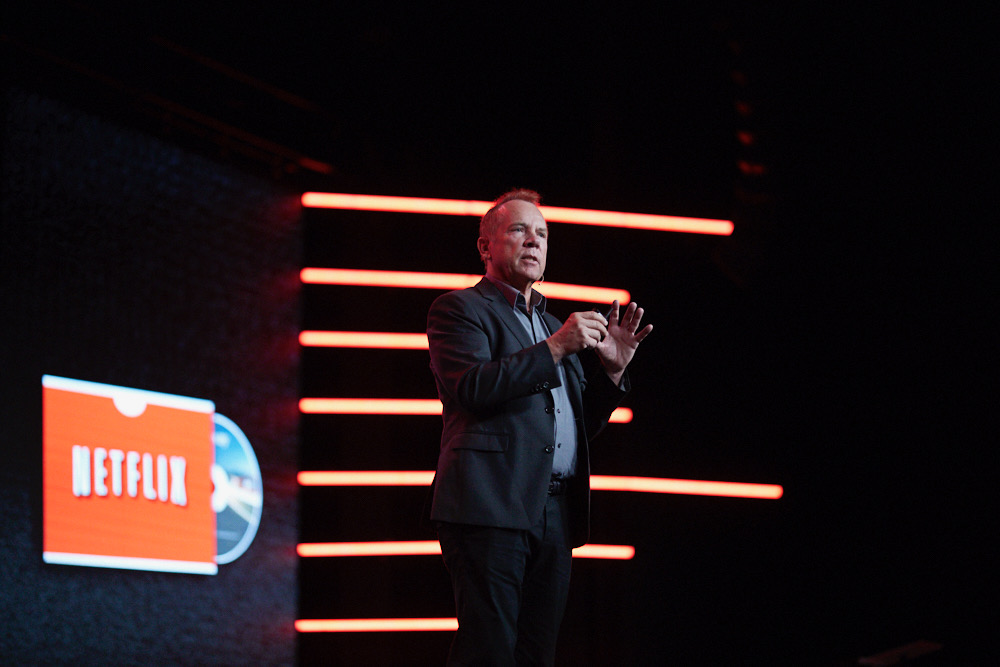 CONTACT
CONTACT US
Lets start Working
Unit 4/1 Rothcote Court
Burleigh Heads QLD 4220
+617 5655 3314